A businessman from Chaguanas who is 53 years old and has been charged with trying to get $2.1 million via the use of false pretences.
Barry Samaroo is being questioned about two counts of making a false statement about the authenticity of a document.
Yesterday, he was supposed to make an appearance in front of a magistrate in Port of Spain.
A guy reportedly submitted an application for a mortgage debt consolidation loan in the amount of $2.1 million between June 1 and August 30 of 2021 at a financial institution, according to the complaints filed by the police.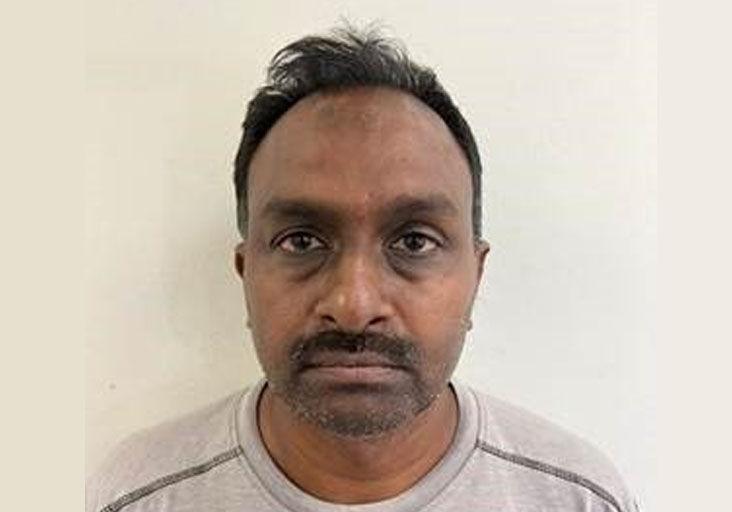 The current loan was for two separate pieces of land, each of which was estimated to be worth a total of $2,240,000.
It is stated that Samaroo provided two different value papers for the land, both of which, after being reviewed, were shown to contain fabricated information.
A complaint on the problem was made to the Fraud Squad, and an investigation into the subject was initiated, with Snr. Supt. Groome, Supt. Reuben, ASP Lutchman, Insp. David, and Sgts. Bassarath and Toney serving as supervisors over the inquiry.
Samaroo was taken into custody in relation to the incident on Wednesday, and he was charged with it yesterday.
After appearing before Justice of the Peace Abraham Ali, he was given the opportunity to post bail in the amount of $300,000 with a guarantor.